Unveiling the Musical Journey of Sarah Engels: From Rising Star to Icon
In the ever-evolving realm of music, certain artists rise above the rest, leaving an indelible mark on the industry and captivating the hearts of fans worldwide. One such artist is the exceptional Sarah Engels. From her humble beginnings to becoming a veritable icon, her musical journey is a tale of dedication, talent, and unwavering passion that has touched the lives of many.
Early Beginnings and Discovery
Sarah Engels' story began long before her name became synonymous with musical excellence. Born on October 15, 1992, in Cologne, Germany, she exhibited a remarkable talent for singing from a young age. Her journey towards the limelight took a significant turn when she participated in the casting show "Deutschland sucht den Superstar" (Germany's version of "American Idol") in 2011. Her soulful voice and undeniable stage presence immediately caught the attention of audiences and judges alike.
Rising Through Challenges
Sarah's path to success was not without its challenges. Despite facing elimination from the competition, her resilience and sheer determination earned her a second chance, which she embraced with fervor. With each performance, she showcased a rare ability to connect emotionally with her audience, leaving a lasting impression that set her apart from her peers.
Debut Album and Musical Exploration
Following her triumphant journey on the show, Sarah Engels continued to refine her craft. In 2011, she released her debut album "Heartbeat," a collection of pop-infused tracks that not only highlighted her vocal prowess but also showcased her ability to blend various musical influences. The album was met with enthusiasm from fans and critics alike, marking the official entry of Sarah into the music industry.
Evolution of Sound and Style
As an artist who consistently defies categorization, Sarah Engels' music has evolved with each passing year. From pop and R&B to dance and ballads, her diverse range of musical styles has allowed her to connect with an expansive audience. With each album release, she delves deeper into her artistry, pushing boundaries and experimenting with new sounds while staying true to her distinctive voice.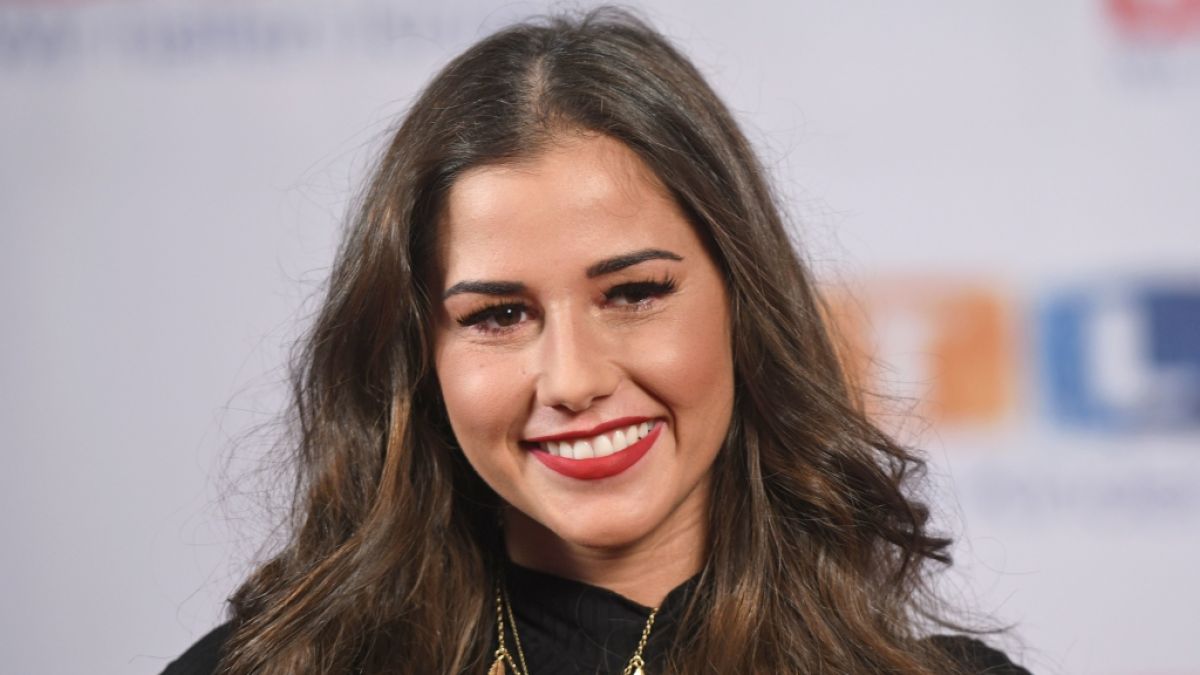 Chart-Topping Hits and International Acclaim
Sarah's unwavering commitment to her craft has resulted in a string of chart-topping hits that have solidified her position as a musical force to be reckoned with. Songs like "Only for You" and "Wild & Free" have not only garnered millions of streams but have also earned her international acclaim, showcasing her ability to transcend borders with her universal appeal.
Influence Beyond Music
Beyond her music, Sarah Engels' influence extends to her role as a role model and advocate. Her journey from a determined contestant to a celebrated artist serves as an inspiration to aspiring musicians worldwide. Additionally, her engagement in charitable initiatives and social causes highlights her commitment to using her platform for positive change.
Legacy in the Making
As the years have passed, Sarah Engels has grown from a rising star to an icon in her own right. Her musical journey is a testament to the transformative power of passion, perseverance, and authenticity. With a devoted fan base and a legacy that continues to unfold, there's no doubt that her name will forever be etched in the annals of music history.
In the grand tapestry of music, Sarah Engels' story shines as a testament to the boundless possibilities that come with unwavering dedication and an unrelenting pursuit of artistic excellence. From the stages of reality television to the world's most prestigious venues, her journey from a rising star to an icon has undoubtedly left an indelible mark on the hearts of music lovers across the globe.